Family Owned and Operated for Over 35 Years
3400 E. Walnut Street
Colmar, PA 18915
Specials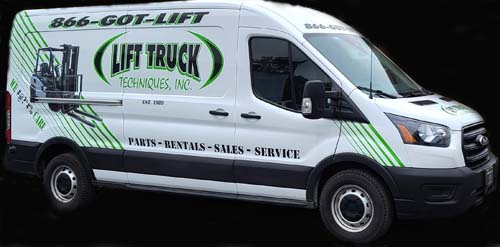 Monthly Deals and Specials
Here is the place we put all our sale items and special deals.  Check back monthly as they change regularly. 
STARKE PB-55  Pallet Jack  Only $399.00!
Our Palletboss manual pallet trucks are designed to maneuver in smaller, tighter spaces, where larger trucks cannot operate, performing accurate pinwheel turns with ease. They are also available in up to 5,500 lb lifting capacities, include a 1 year pump warranty, and are very affordable.
The Starke Pallet Boss pallet jacks offer the best combination of durability, strength, maneuverability and economy on the market today. Built for years of rugged service, it is easily maintained, simple to operate and reliable. Available in various sizes for various applications with a variety of optional finishes and wheel configurations.